FREE SHIPPING ON ORDERS OVER $100 in the U.S.
You can order online and have free curbside pickup
Proud member of the Good Food Guild.
Posted on August 08 2019, By: Anthony Evans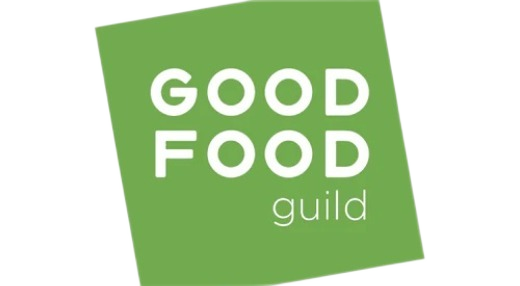 "The Guild fosters, distinguishes and unites tasty, authentic and responsible food crafters, offering concrete support for their businesses and amplifying the impact of their individual choices to do what's right rather than what's easy. A variety of benefits await the values-based businesses that join the Guild, from the chance to show at the industry-only Good Food Mercantiles three times a year to a free listings at Good Food Jobs, to discounts on everything from chic compostables to carefully sourced spices traceable to the farm level.
With nearly 500 members making everything from pickled okra to brass-extruded Khourasian wheat pasta to waste obliterating (and delicious!) whey-based popsicles, Guild Members are united in their commitment to meet or exceed the Good Food Foundation Standards for tasty, authentic and responsible food. Hailing from nearly all 50 states and D.C., they are an economic force shaping the American food culture for the better".